Heritage Senior Living Options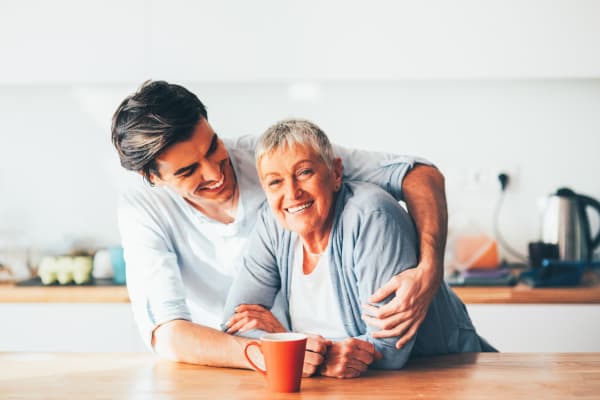 Independent Living
Independent living is designed for the senior who may have social, physical, and/or lifestyle needs, but does not currently have a need for personal care assistance. Independent living is appropriate for those seeking a peace of mind in a safe, residential environment that removes the burdens and chores of owning a home and relying on others. Supportive services such as meals, housekeeping, social activities and transportation are provided. No assisted living services are included in the monthly fee but they may be purchased through a home health agency.
Assisted Living and Personal Care
Assisted living and personal care is a combination of housing, health care, and personalized supportive services such as meals, medication management, housekeeping, social activities, and transportation designed to meet the individual needs of persons who need help with the activities of daily living in a home-like setting, but do not need the skilled medical care provided in a nursing home.
The activities of daily living are generally considered to include eating, bathing, dressing, getting to and using the bathroom, getting in or out of bed or chair, and mobility.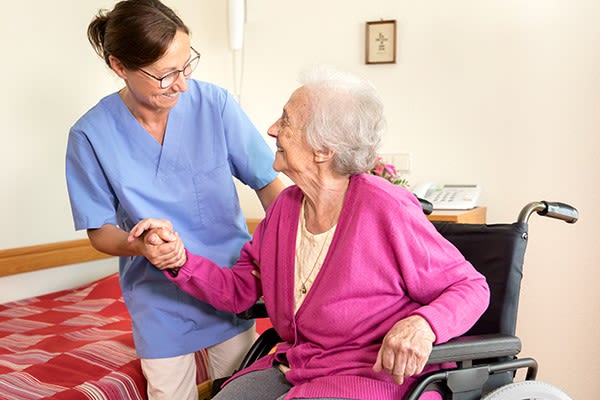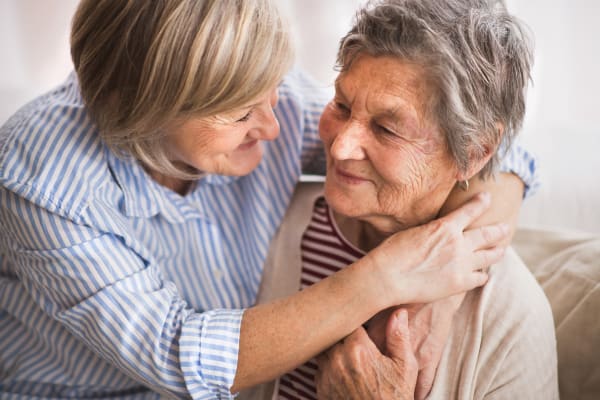 Memory Care
Alzheimer's disease is a brain disorder named for German physician Alois Alzheimer, who first described it in 1906. Scientists have learned a great deal about Alzheimer's disease in the century since Dr. Alzheimer first drew attention to it. Today we know that as many as 5 million Americans are living with Alzheimer's disease. Alzheimer's causes problems with memory, thinking and behavior severe enough to affect work, lifelong hobbies or social life.
Alzheimer's disease is the most common form of dementia, a general term for the loss of memory and other intellectual abilities serious enough to interfere with daily life. Vascular dementia, another common type of dementia, is caused by reduced blood flow to parts of the brain. In mixed dementia, Alzheimer's and vascular dementia occur together.
Alzheimer's disease has no current cure but treatments for symptoms, combined with the right services and support, can make life better for the millions of Americans living with Alzheimer's. Learn more about recent progress in Alzheimer science and research funded by the Alzheimer's Association.
Respite Care
Respite care is the provision of short-term, temporary relief to those who are caring for family members often taken for vacations or for other special occasions. Even though many families take great joy in providing care to their loved ones, the physical, emotional and financial consequences for the family caregiver can be overwhelming. Communities offer respite stays for residents, which provide a break for the family caregiver.